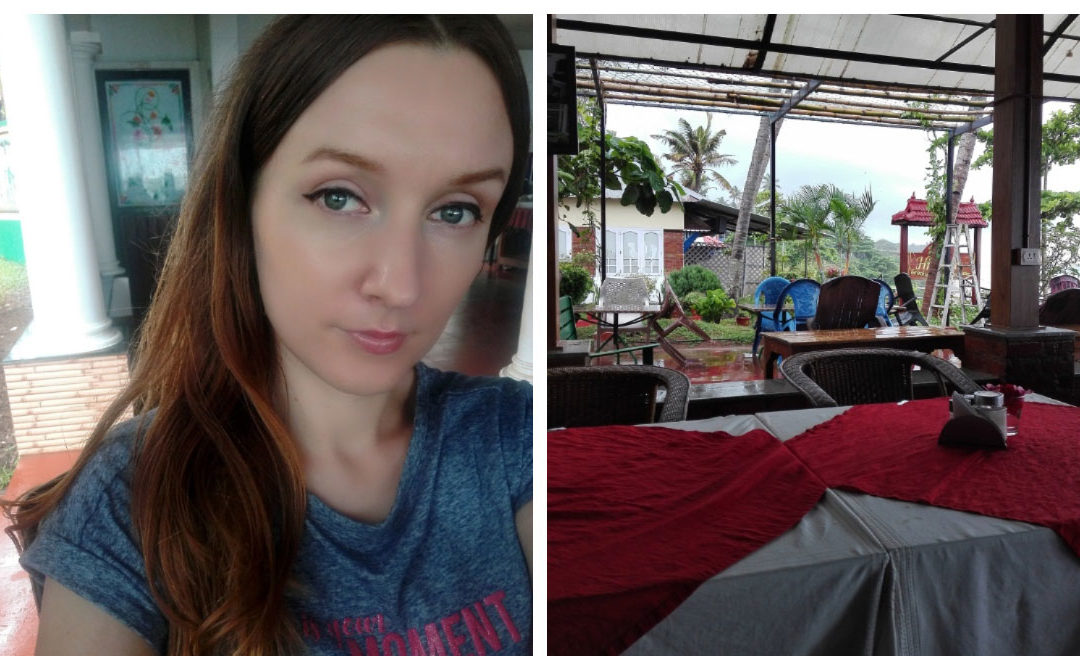 Today it's raining all day so I stayed a long time in a restaurant watching beautiful weather. I have only two weeks left in India, then I'm going to London, and shortly after - back to my home country Lithuania. I missed Lithuanian dairy food a lot - we have so many...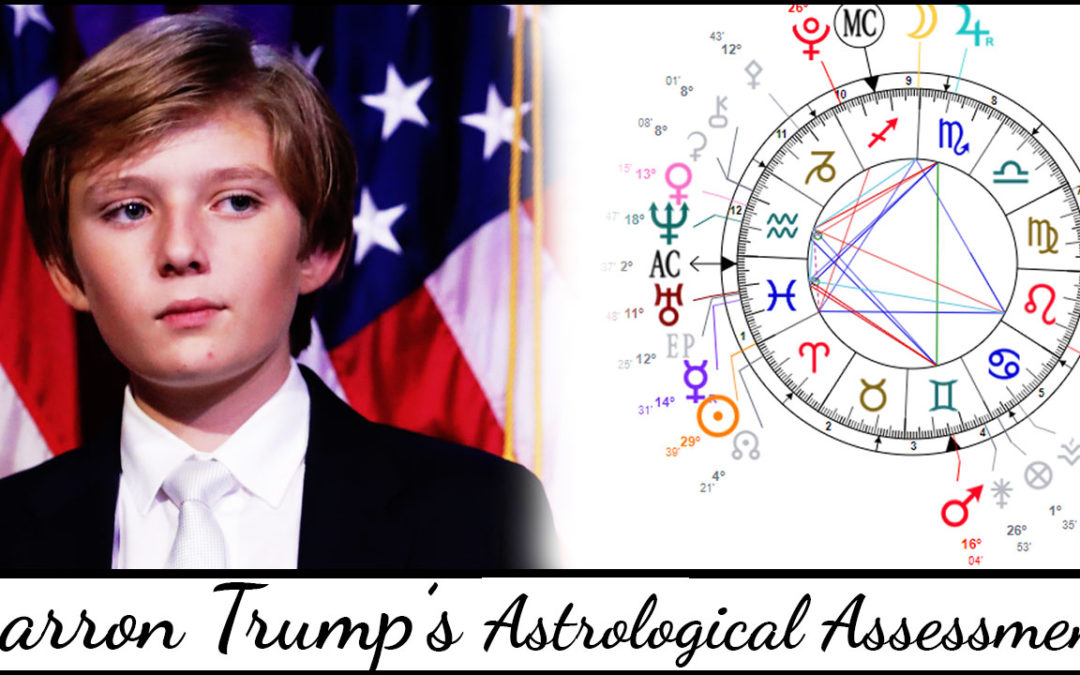 In this post I'm going to analyze the natal chart of Barron Trump who is the child of Melania and Donald Trump. Although most astrologers would have another chart for him, I entered the details for the 5 am birth chart. Usually people think he was born at 5.30 am but when you check Astro.com, for example (look at...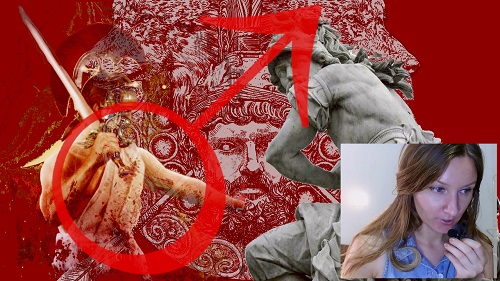 Go to: Sun - Moon - Mercury - Venus - Jupiter - Saturn - Uranus - Neptune - Pluto In this post I have gathered important occult and astrological writings about Mars for easier personal reference and hopefully this will be useful for some of my readers as well. General...