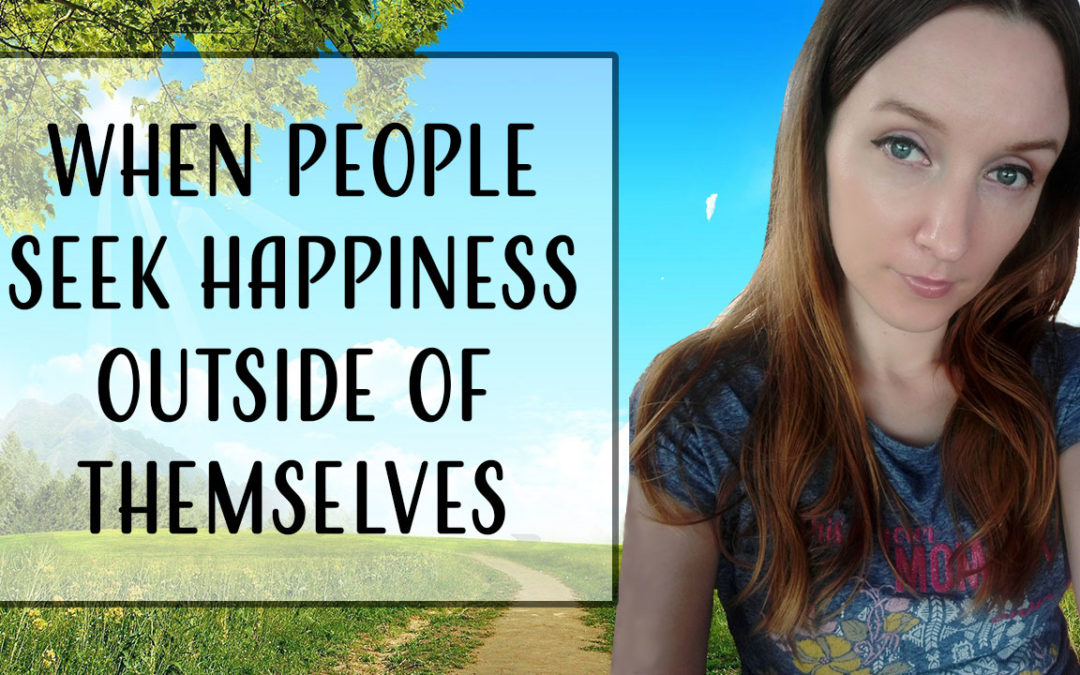 Some people keep changing partners because they quickly get dissatisfied with them. Others keep changing their jobs. Some overeat. Some feel the compulsion to visit different countries all the time. Some people crave new experiences. Some are addicted to changing...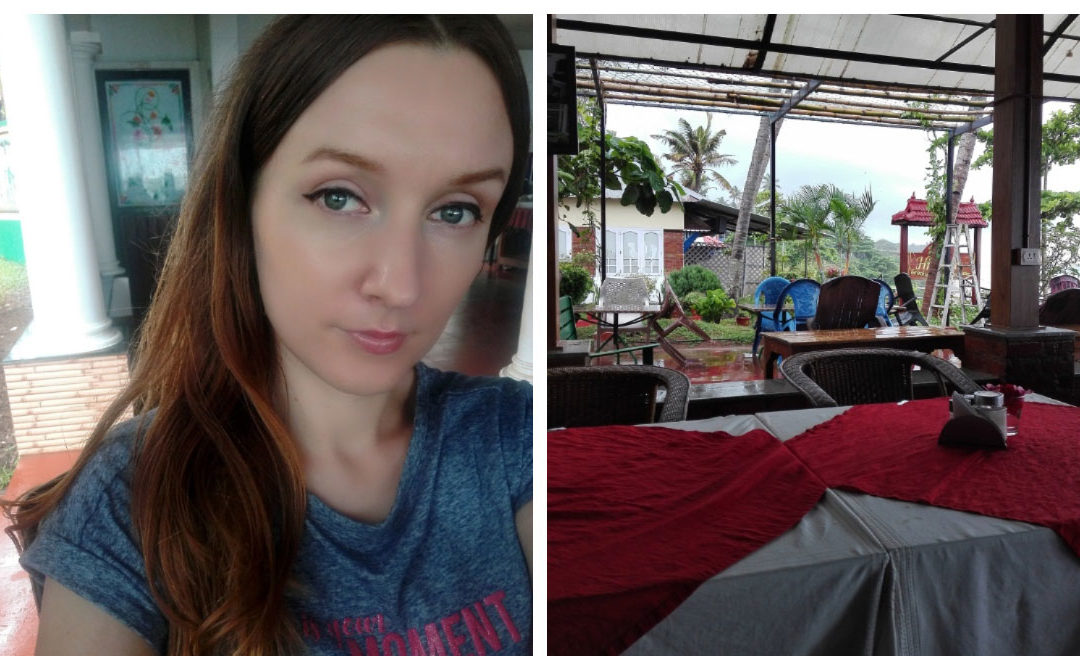 Today it's raining all day so I stayed a long time in a restaurant watching beautiful weather. I have only two weeks left in India, then I'm going to London, and shortly after - back to my home country Lithuania. I missed Lithuanian dairy food a lot - we have so many yogurts, cheeses and all sorts of dairy foodstuffs...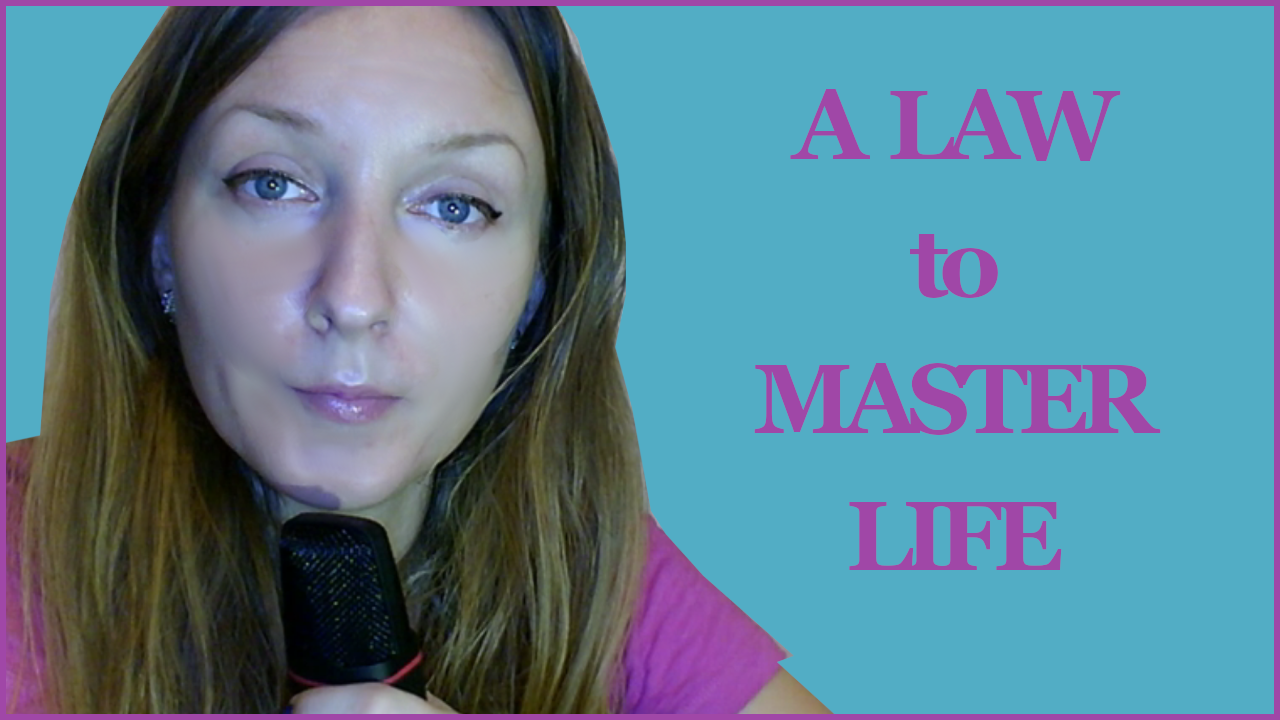 In this post I would like to share with you a spiritual law that I found a long time ago through the trials of my life. If you have been my long-time reader, you know that I have gone through some radical changes of outlook which I describe in the about me page. This...