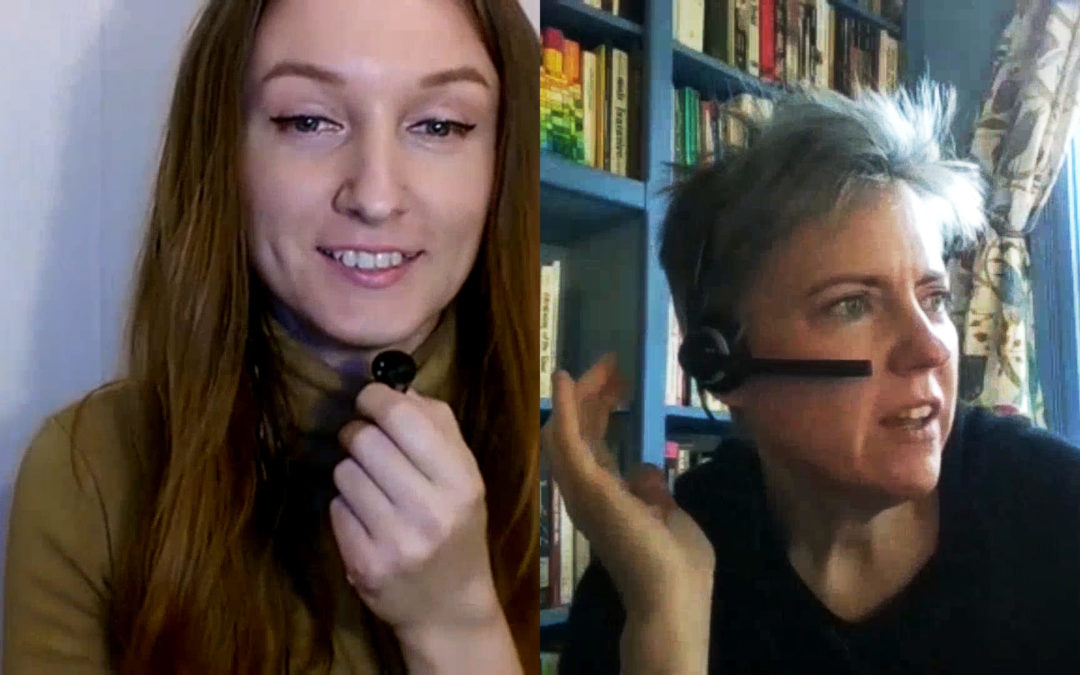 (I've only gone through this transcript once because it's very long and I have many Life Assessments to do. So I apologize for any missed errors.) Edited transcript (with unnecessary sentences removed and grammar corrected): Simona: This is my first ever interview...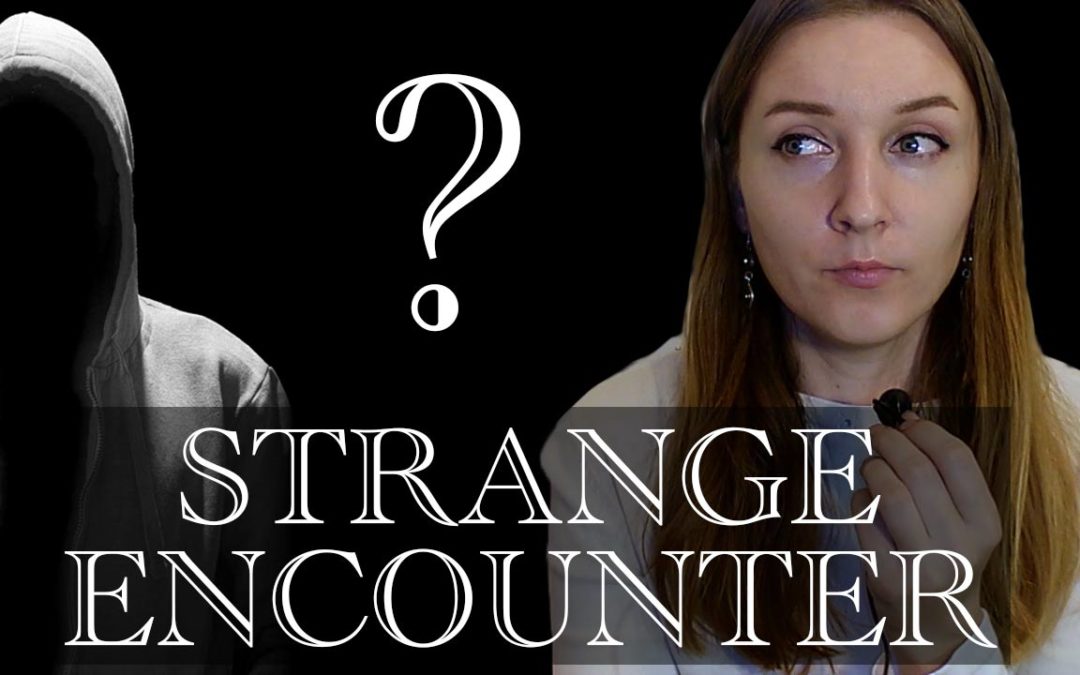 I wasn't sure whether I should share this with you as I no longer talk about my spiritual experiences, but this was so interesting that I decided to reveal it. I haven't had an experience as such since my Christian days and that's an encounter with an entity of questionable intentions. Since I denounced my...
I was asked by one of my readers in a recent article about spiritualized ego vs. real awakening how to tell if a guru is real or fake. I replied that all behavior can be faked, so unless you are awakened, it is really difficult to tell. Upon further thought, here I'm...