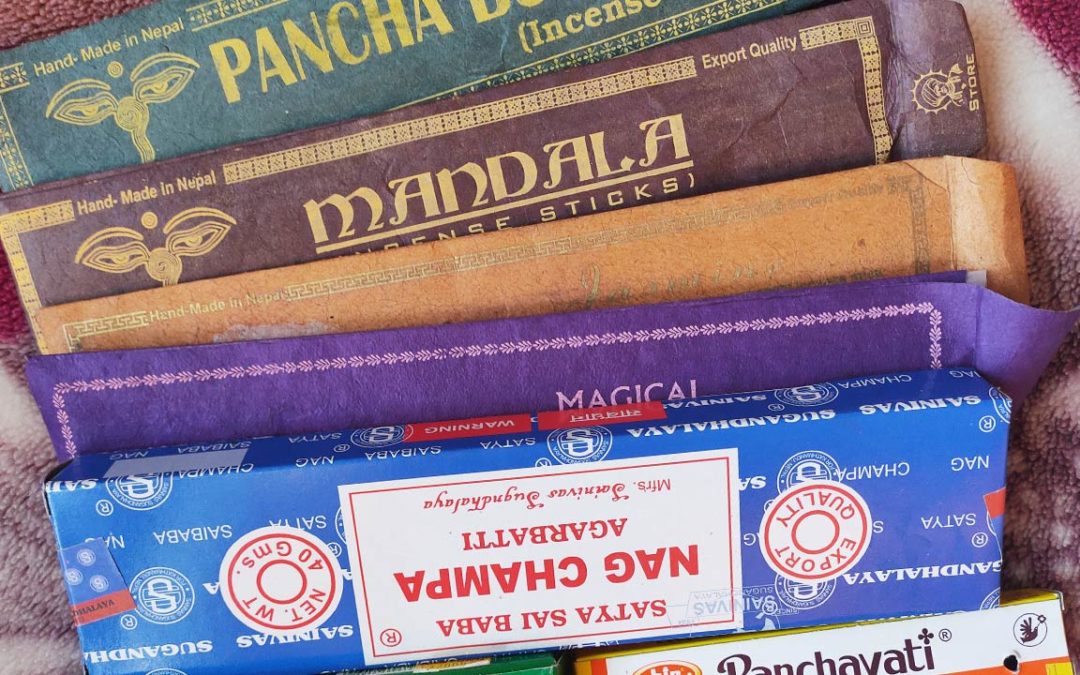 During his lock..wn time it's difficult to find any bookshops open, but when I do, I buy natural incense. Natural incense is made of herbs, resinoids and essential oils which uplift the mind. Some get you into meditative states, like the tantric Tibetan ones that I...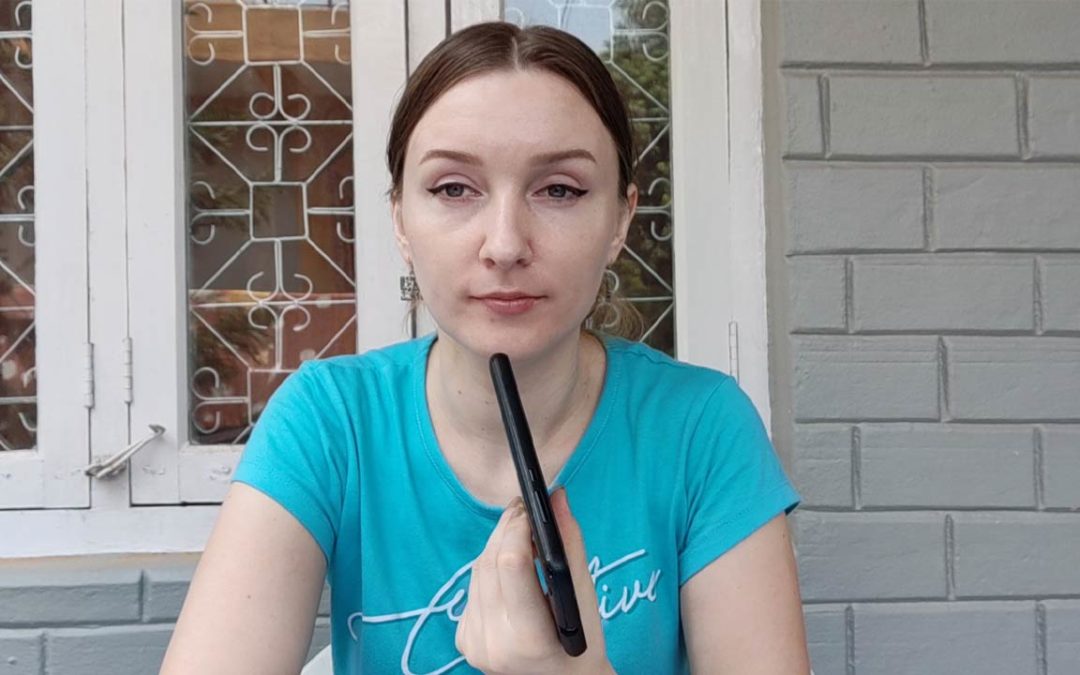 I remember coming across the teachings of one spiritual Himalayan family. I forgot their names now but if anyone knows the people that I'm talking about, please let me know. The way they became a family was very interesting. A Western lady was traveling alone in Rishikesh (North India) and in the woods she discovered...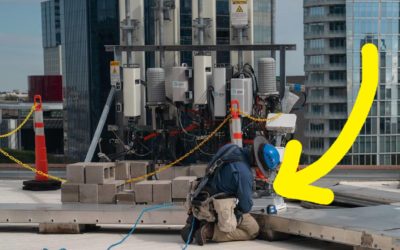 I recently was forwarded a message from an African pastor who explains in great detail what will happen during this time. Though his message contains appeals to get saved by Jesus, I think it contains a lot of important information otherwise, and must be considered....