Reading Taoist texts after having deeply researched Hinduism fills all the gaps of each philosophy. I find these two doctrines complementing and explaining each other. Buddhism can also be better understood by studying the previous two belief systems. In this post I...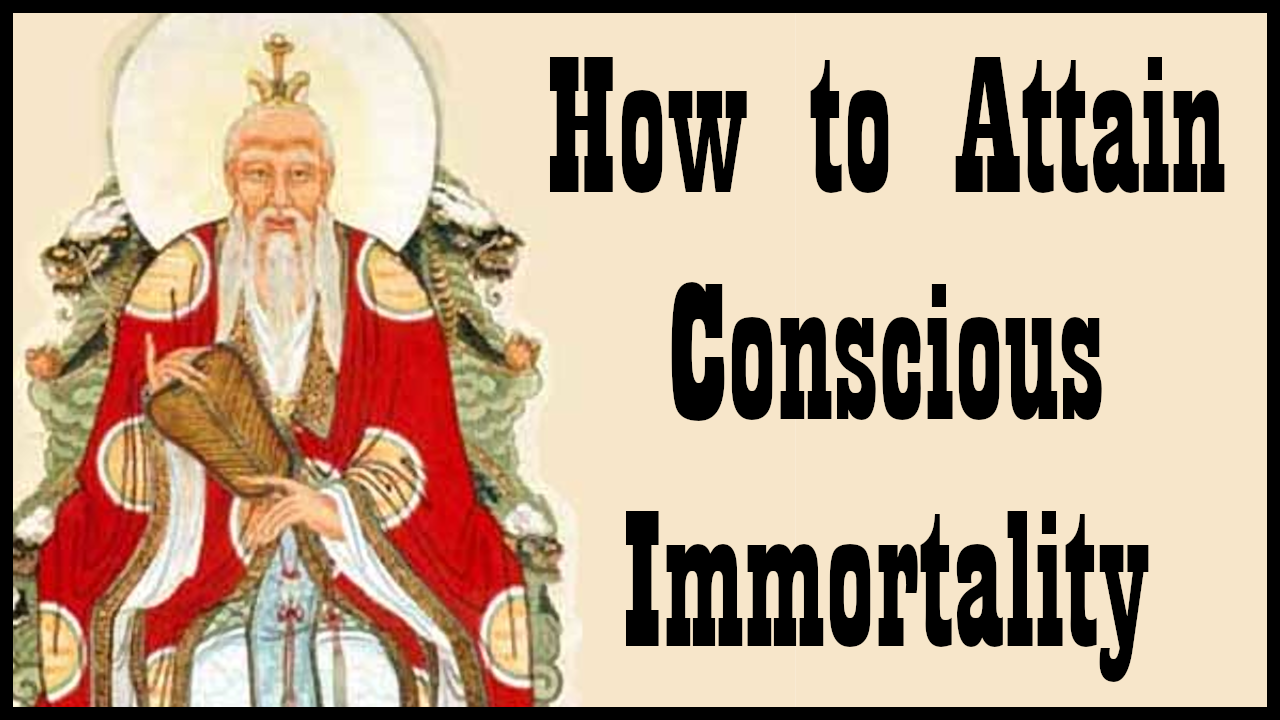 The study of Taoism has filled many of my knowledge gaps of spiritual progress and, armed with this knowledge, I am no longer afraid to allow myself to fully delve into deep meditation again. In this post I share with you the most important teachings that I was able to find in Taoism. I already wrote about an important Daoist teaching of developing an immortal embryo here. I also touch on some other spiritual traditions with identical...
 In this article I'm going to share with you my research into the phenomenon of kundalini. Since it happened to me, I want to know more about this energy. So at first it was really scary when the crown chakra opened and I completely misunderstood the experience. My...