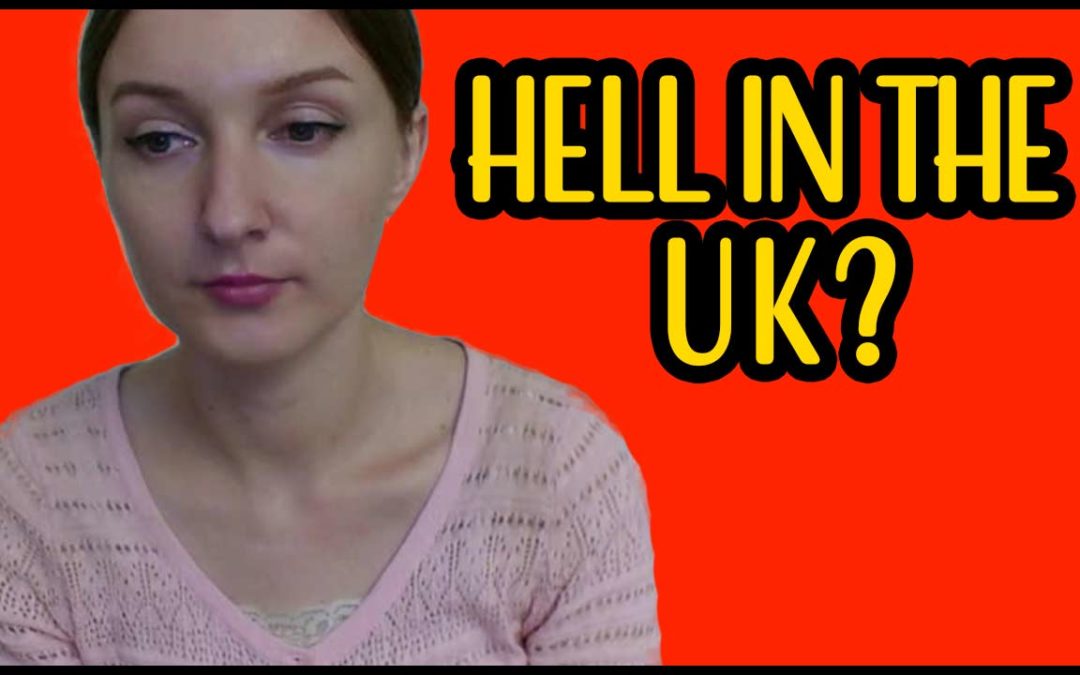 UK has deteriorated to a great degree from just a few years ago. Many more people beg, there are lots of refugees and shady-looking individuals. There are many people with mental and physical disabilities as well, but this has always been the case with this country....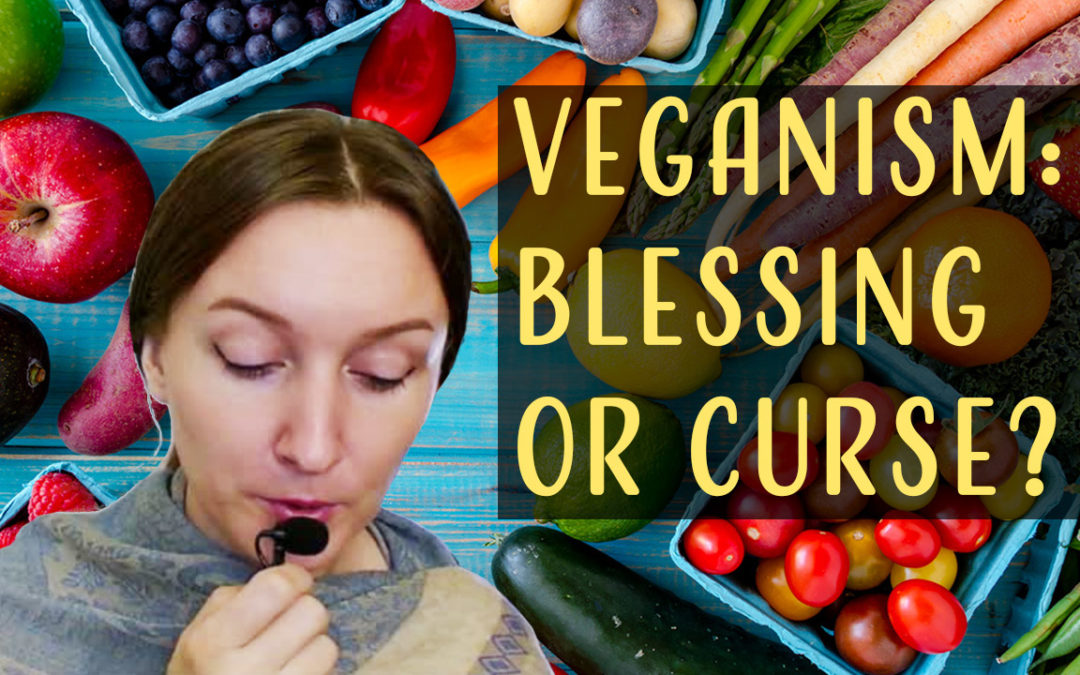 In the previous article on veganism I've already mentioned that animals do die because of veganism and that receiving vitamins through supplements may not be healthy at all. I've also mentioned that some vegans become very close-minded and aggressive, hating humans who eat meat, yet thinking themselves very holy just...
Dearest readers,   I've spent two amazing weeks at a forest Buddhist monastery, and now I'm ready to do an intensive meditation course at another monastery. I will be meditating for 10 to 12 hours a day for around a month!   Unfortunately (or fortunately!), this...