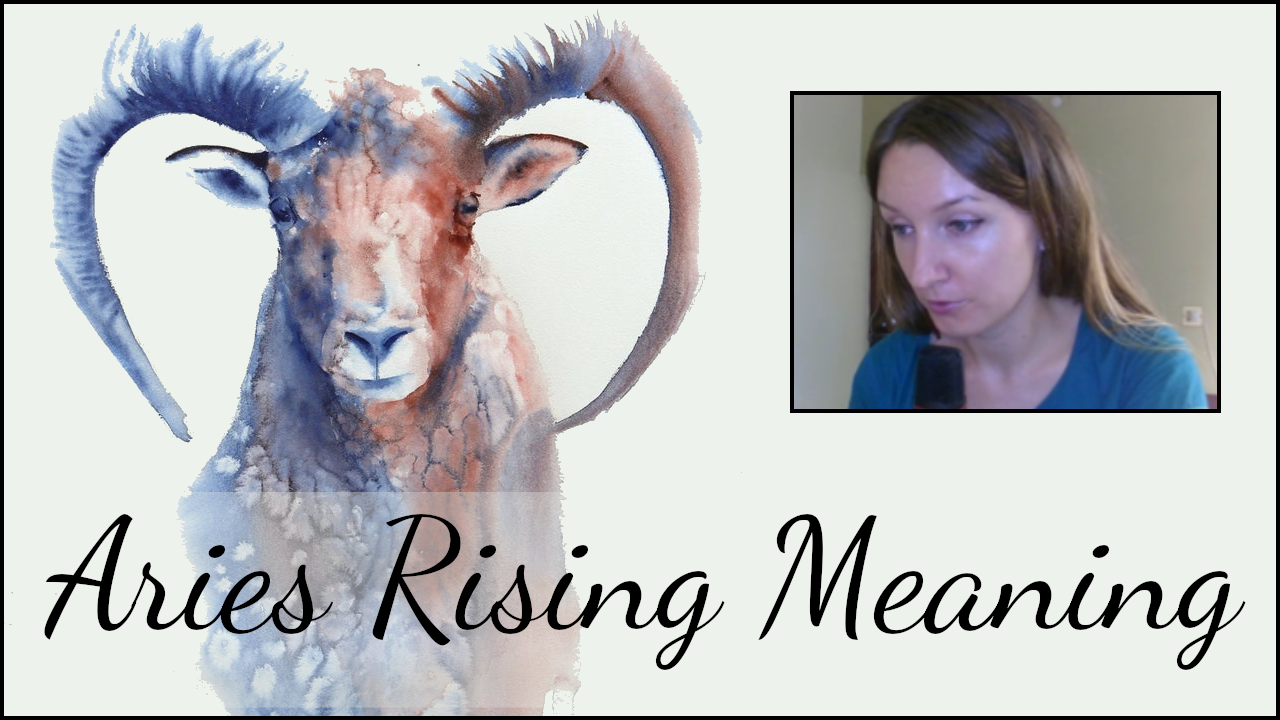 Aries on the first house cusp (Aries ascendant, Aries rising) gifts people with intense energy and ambition. They are adventurous and are not afraid to be the first ones to go into dangerous or unknown situations. They are not afraid of being leaders, and there is...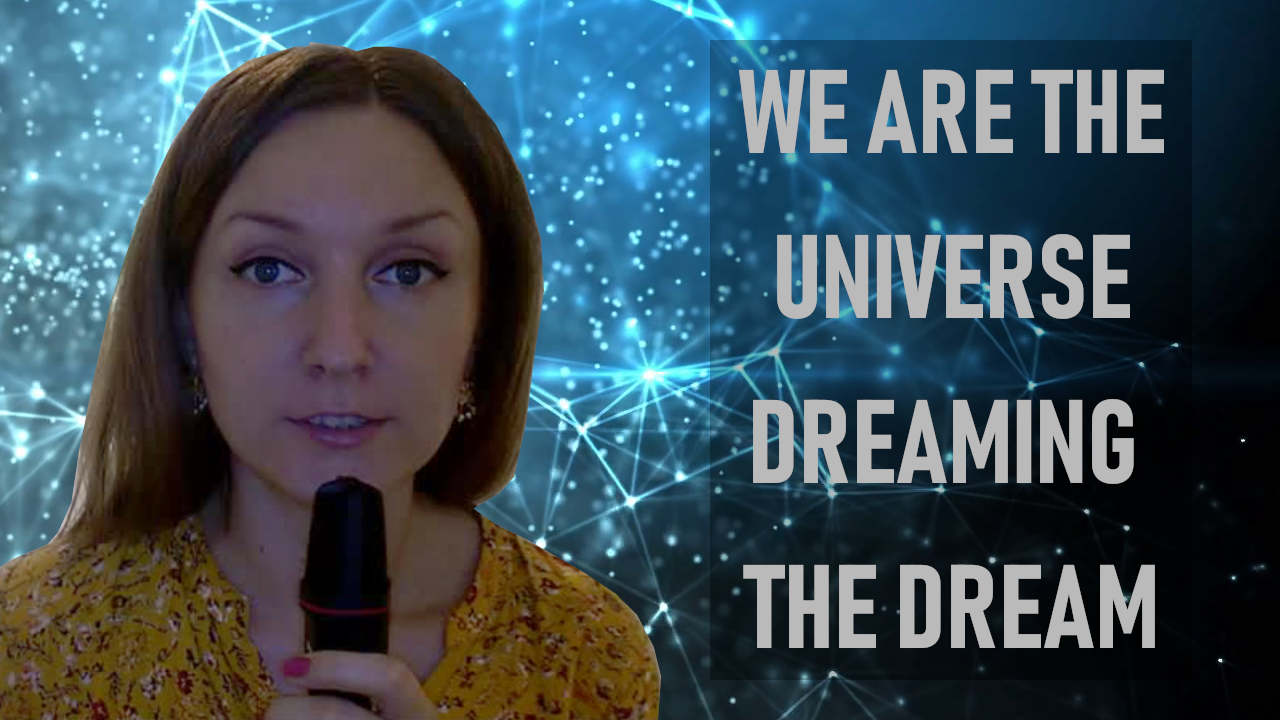 Since I mentioned Eckhart Tolle in a previous article and video, I thought I will check what this teacher is up to, since I haven't listened to him in years. I was very happy to find that he was not seduced by the wealth his teaching generates, and that he is still his childlike self. This means that his awakening is...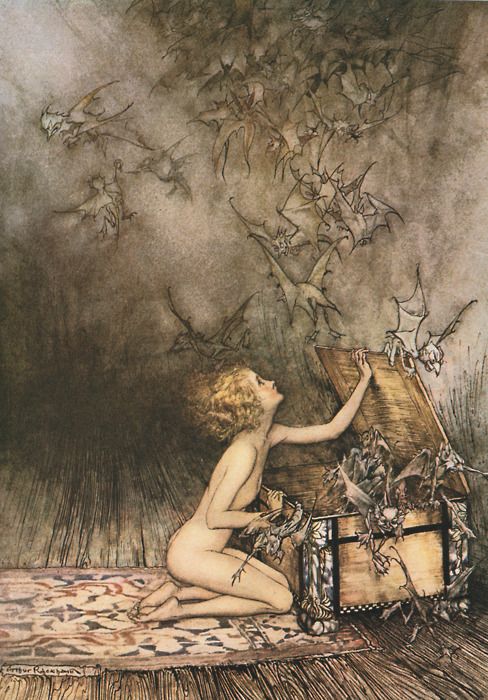 Now I understand why so many people were against Blavatsky, especially Christians. That's because she understood what the Catholic Church was (and is) about. Since Protestantism is from the same root as Catholicism, the dark forces governing this faith prevent both...