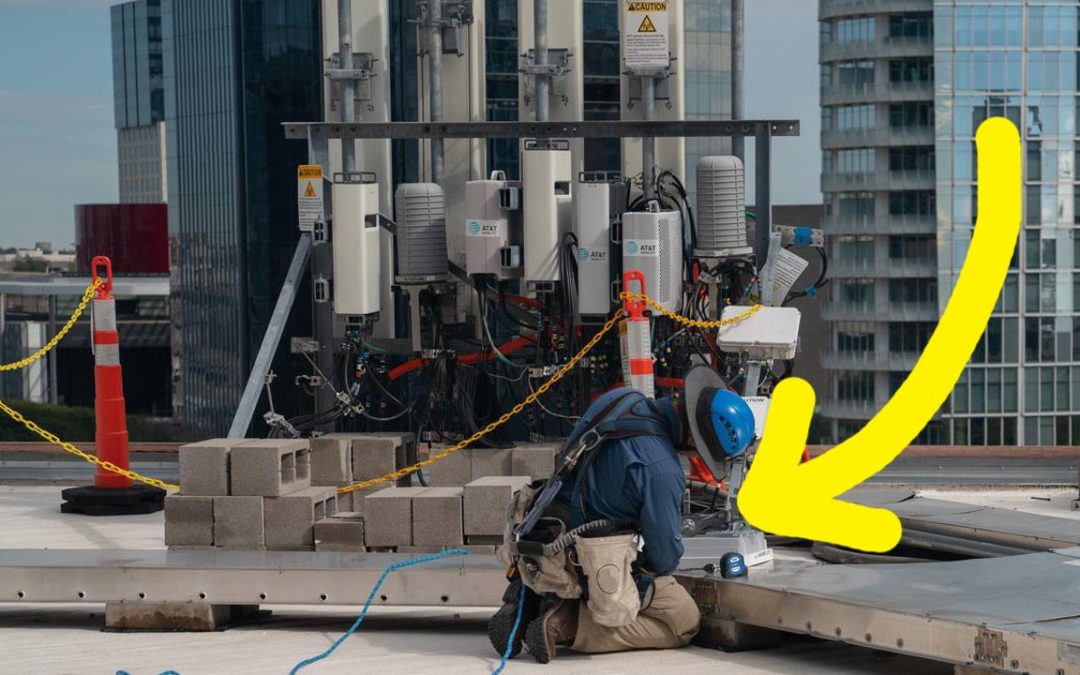 I recently was forwarded a message from an African pastor who explains in great detail what will happen during this time. Though his message contains appeals to get saved by Jesus, I think it contains a lot of important information otherwise, and must be considered....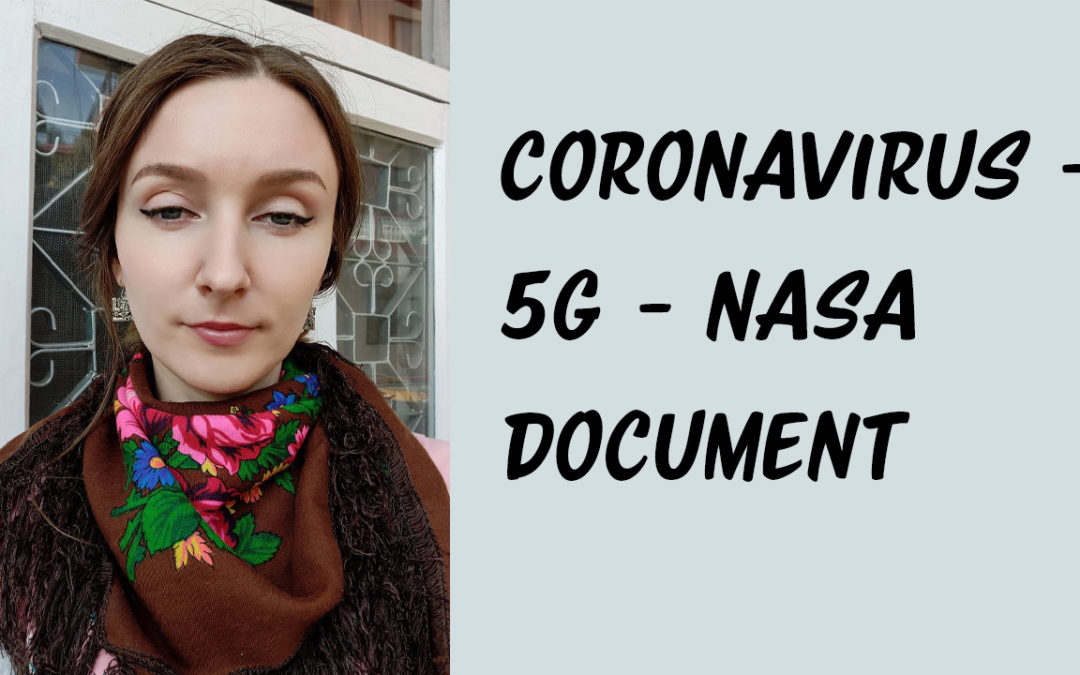 Today I relaxed from coronavirus information-seeking and completed one life assessment as well as written an article on Capricorn Ascendant which I'm hoping to publish tomorrow. This night I dreamt of a girl with beautiful black hair reaching the floor, and then I was dreaming that work had resumed in some city and...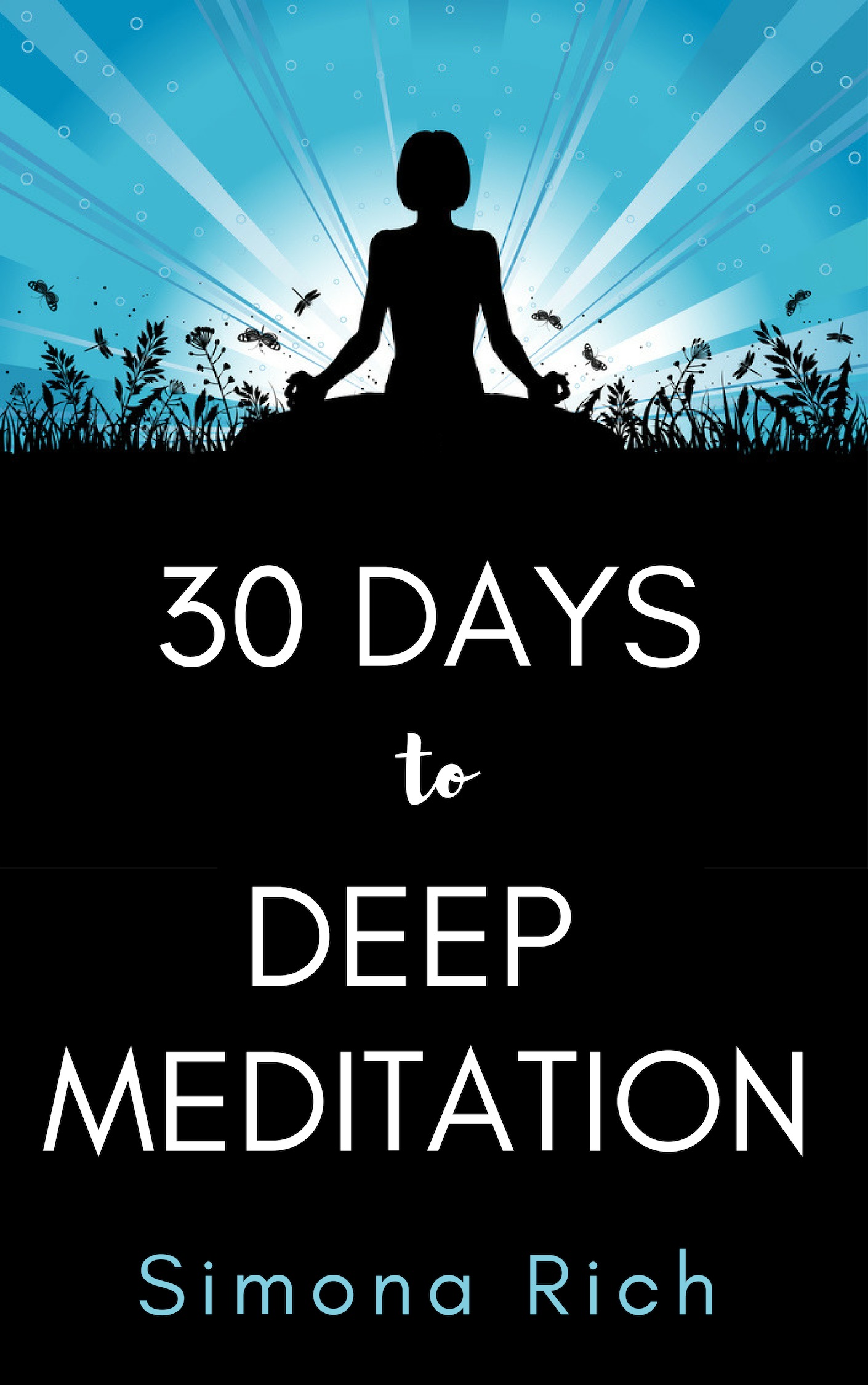 I've revised half of the 30 Days to Deep Meditation book. This is a book I wrote several years ago, and now every single page of it is being revised and updated. I'm hoping to release it before my travels in Asia next month.