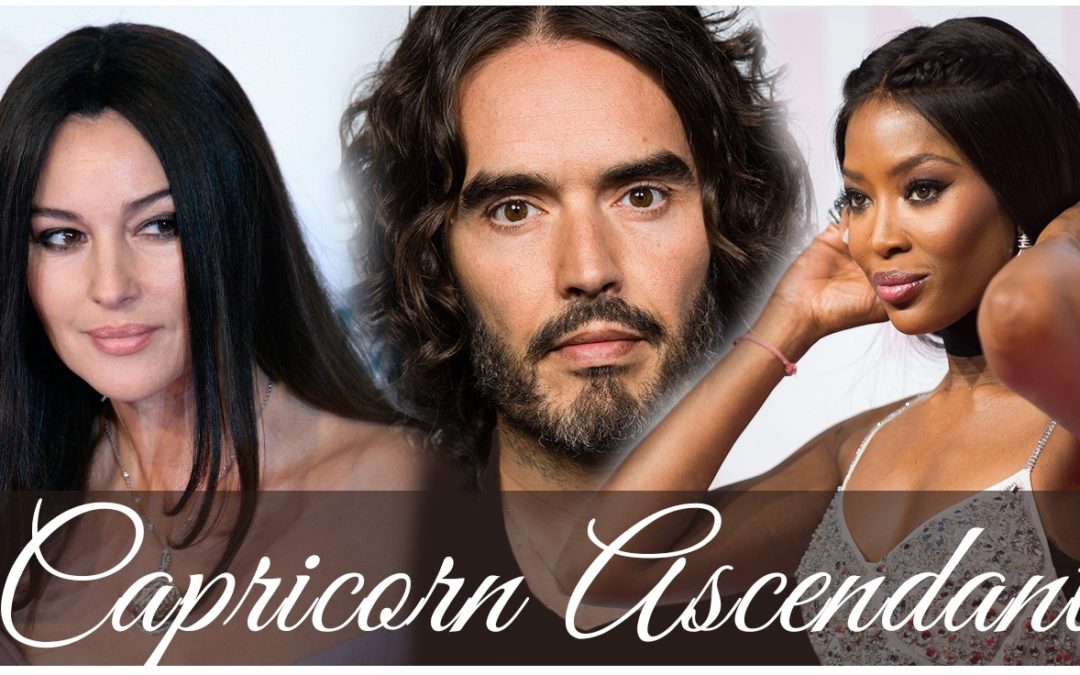 People who have Capricorn ascendants can be either a constructive and fair force or those who obstruct and create problems. It all depends on the location of Saturn in one's chart, Sun and Moon location, as well as the general feel of the chart. If Saturn is...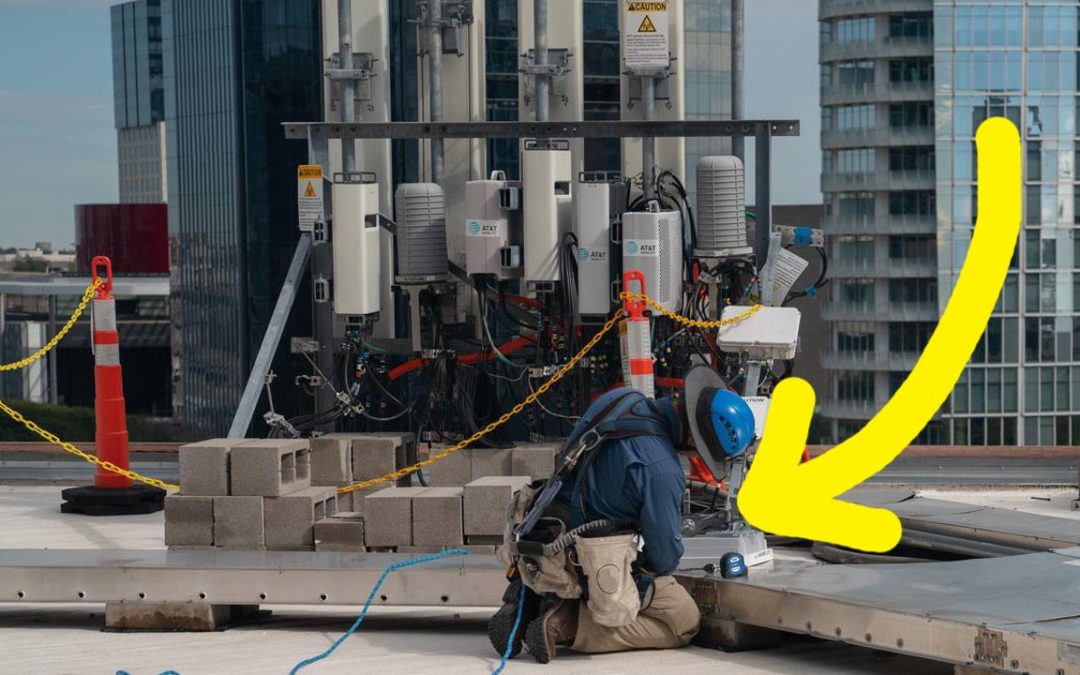 I recently was forwarded a message from an African pastor who explains in great detail what will happen during this time. Though his message contains appeals to get saved by Jesus, I think it contains a lot of important information otherwise, and must be considered. From EC Okoye [4/7, 11:38 PM] Bishop E C - Africa:...
This is a fully revised and updated version of a book I wrote years ago about my personal method of getting deep into meditation. This book is written to help you get into deep meditation through a different meditation task each day. The purpose of this book is to get...