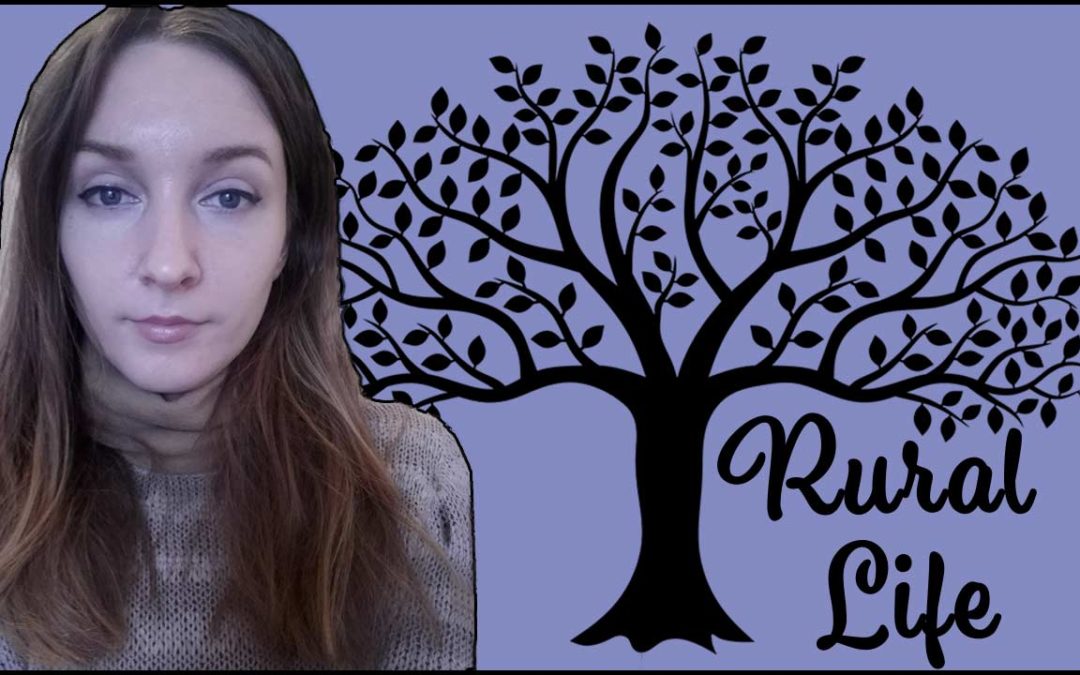 I'm now in my hut in Lithuania. I have a lot of work to do because the land is overgrown! I need to get fuel and oil for my grass trimmer. Then I will need to replace its head as I broke it last year by accidentally hitting it against a stone when cutting grass. So...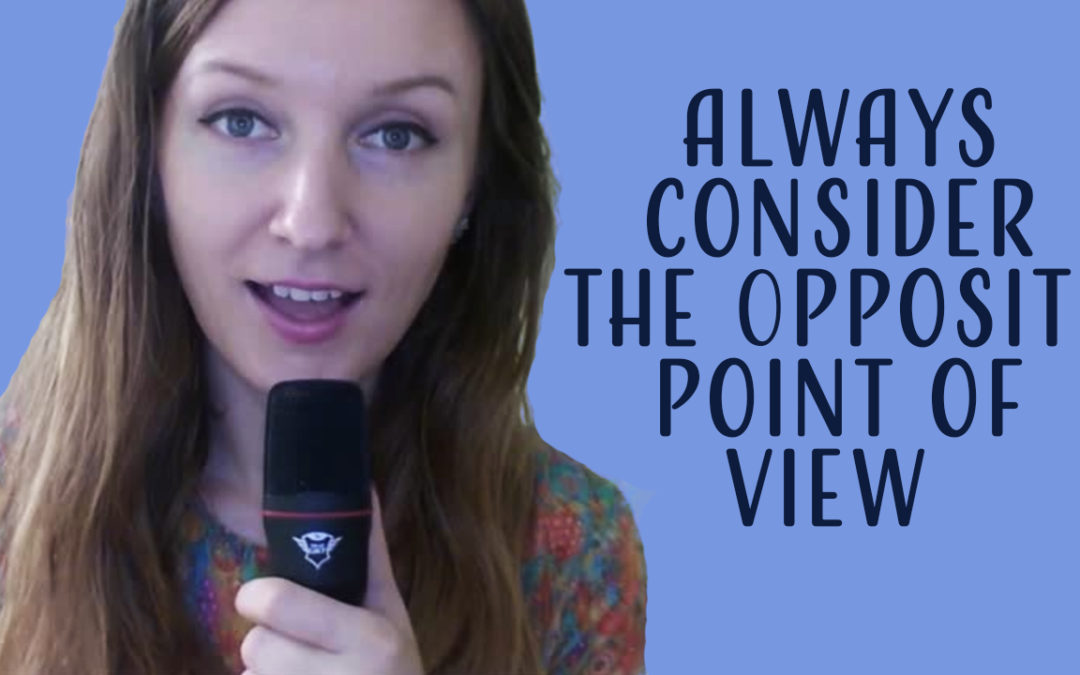 One of my favorite things to do is to listen to people who have a totally different point of view. I also like to research the opposite take on any popular belief. I find this to make my judgment much more balanced. It's so easy to get seduced by the most popular opinion of today. That's because to side with...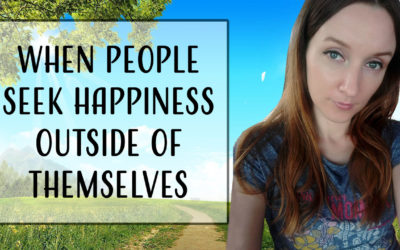 Some people keep changing partners because they quickly get dissatisfied with them. Others keep changing their jobs. Some overeat. Some feel the compulsion to visit different countries all the time. Some people crave new experiences. Some are addicted to changing...