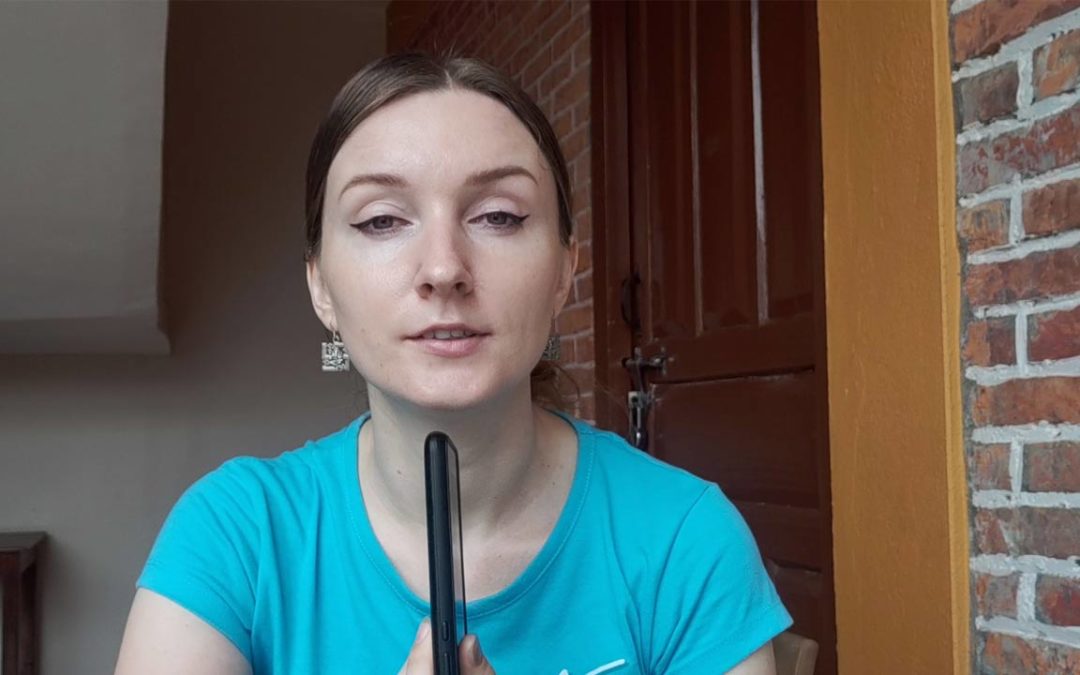 In this article I would like to share some of the quotes I copied from the book "I Am That" by Nisargadatta Maharaj together with my commentary. I read this book a few times. Maharaj's words always get me into the meditative state. The book is large. Here are a few...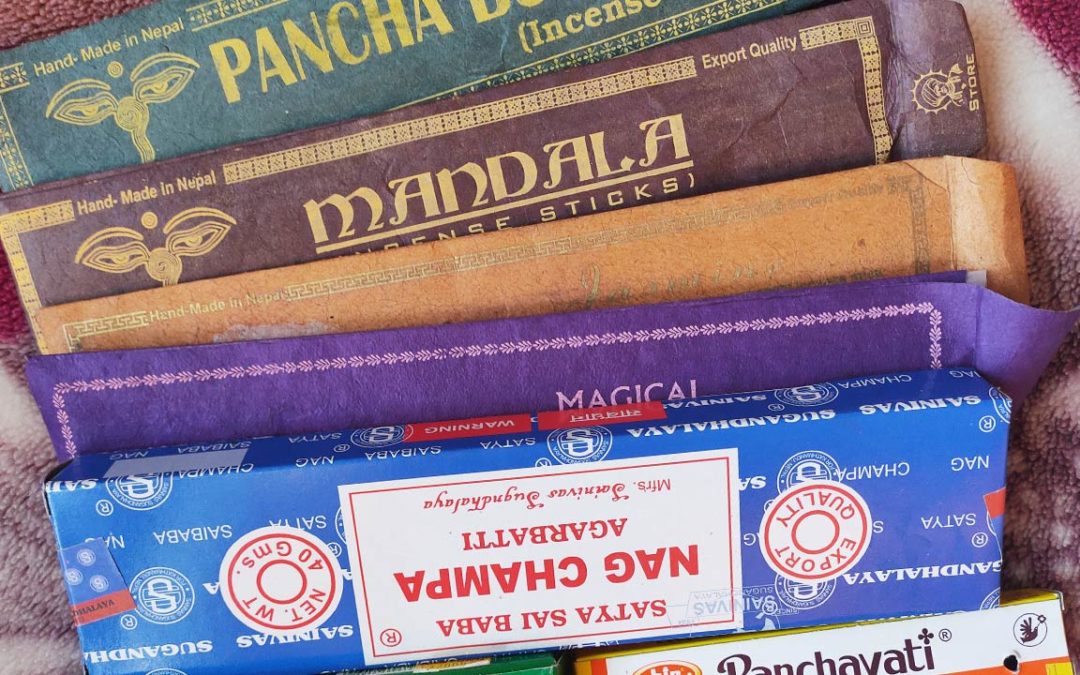 During his lock..wn time it's difficult to find any bookshops open, but when I do, I buy natural incense. Natural incense is made of herbs, resinoids and essential oils which uplift the mind. Some get you into meditative states, like the tantric Tibetan ones that I saw here in some bookshops in Nepal. Before smoking...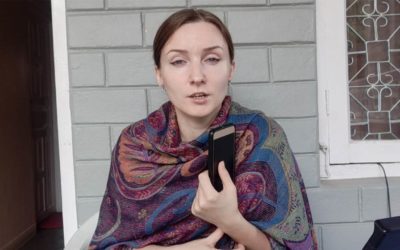 In this post I'm sharing bits of information about current events and my commentary on them. Firstly, about Donald Trump. Although I don't trust politicians, I'm surprised to see that he's making true changes. He cut the funding of WHO which is wonderful news, since...