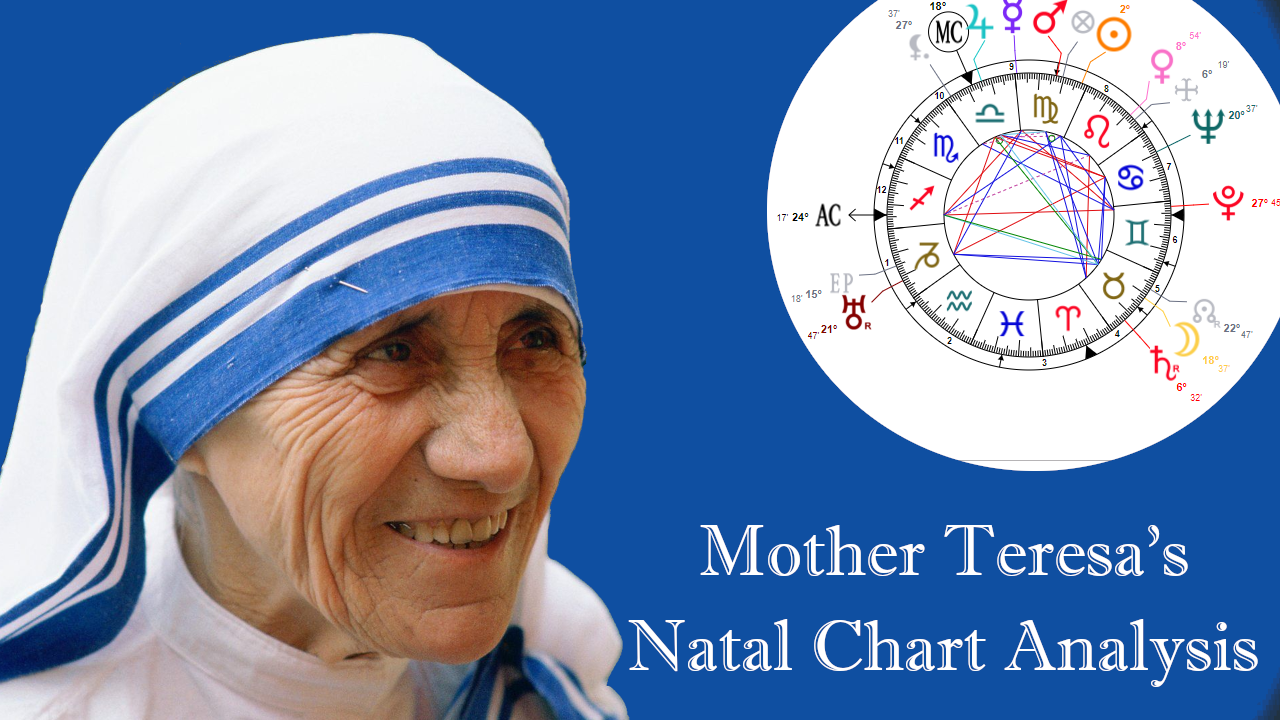 Here is a revised transcript of the video above: In this article I thought I would analyze the natal chart of Mother Teresa. I checked whether her birth time is exact, and actually her birth time listed in astrology websites is not absolutely certain. Here it is shown...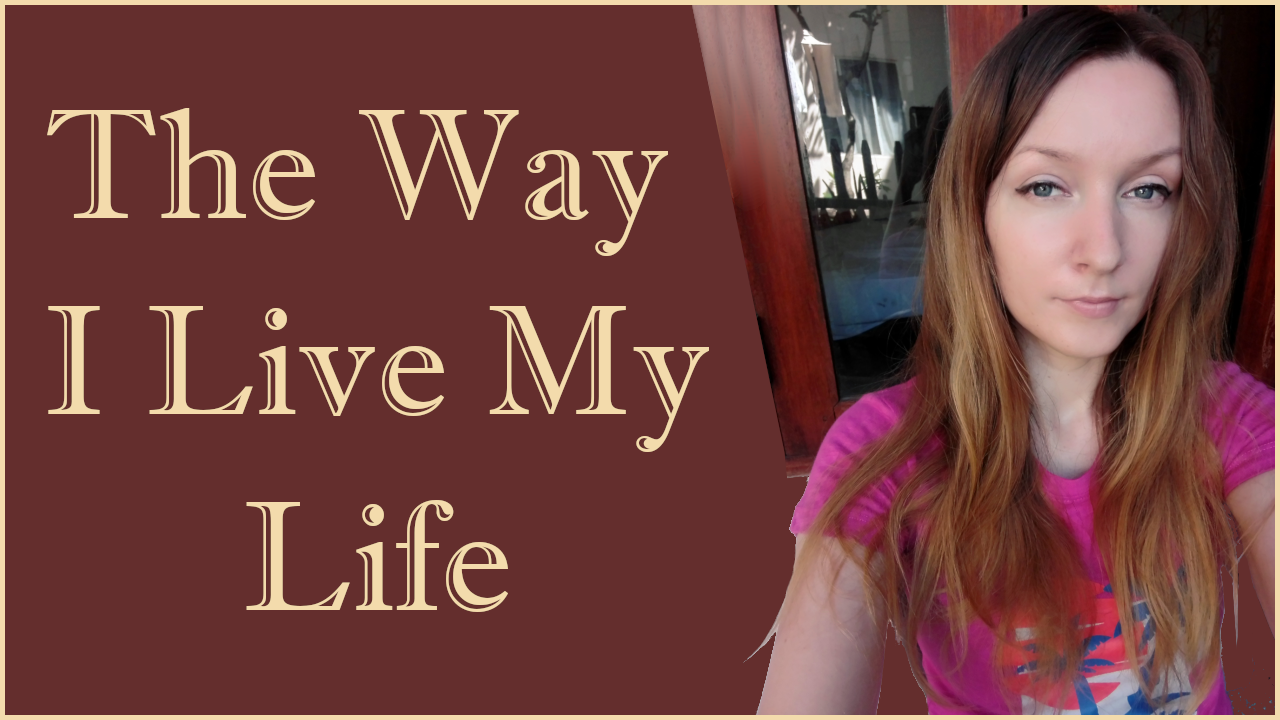 In this post I would like to share some of my philosophy of life and how I put it into practice. Many of you know that I live in India. My life is very unconventional, and it became unconventional because I followed the call of my Spirit rather than the demands of the world. I love my life and I live the way that I...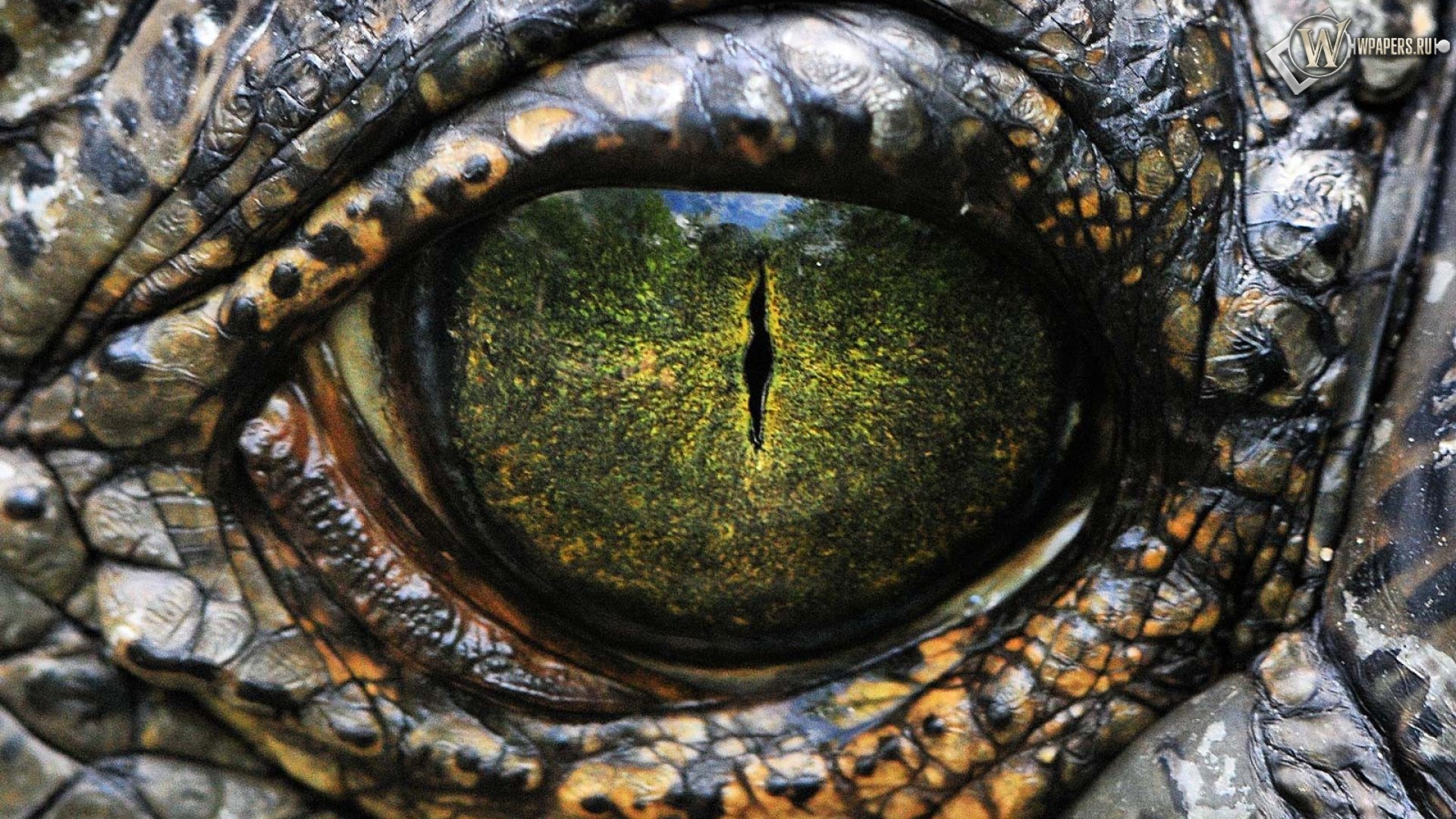 All this time I had a reptilian relative and I wasn't aware of it. However, at the time of living in Lithuania I wasn't awakened. Now, after kundalini rising, when I came back to my home country, I saw the situation with new eyes.  And one of my relatives is a...