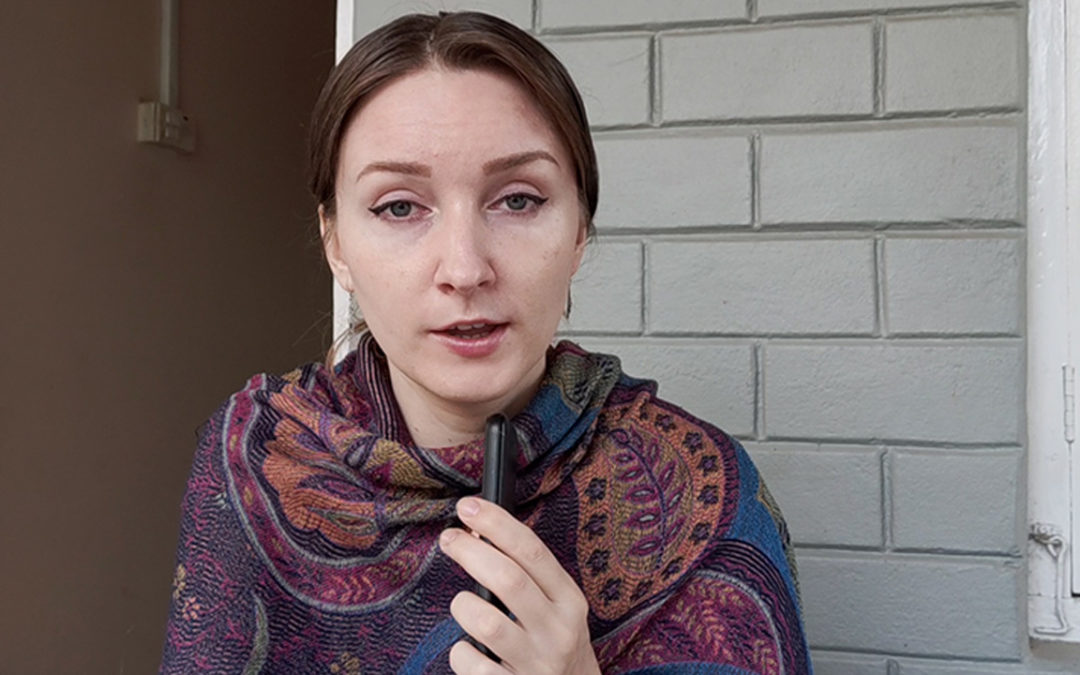 YouTube wouldn't upload my video but I managed to upload it on Archive.org. In this article I'm going to share with you some new developments with regards to the plandemic situation and some subjects that came up in the interactions with my readers. Censorship...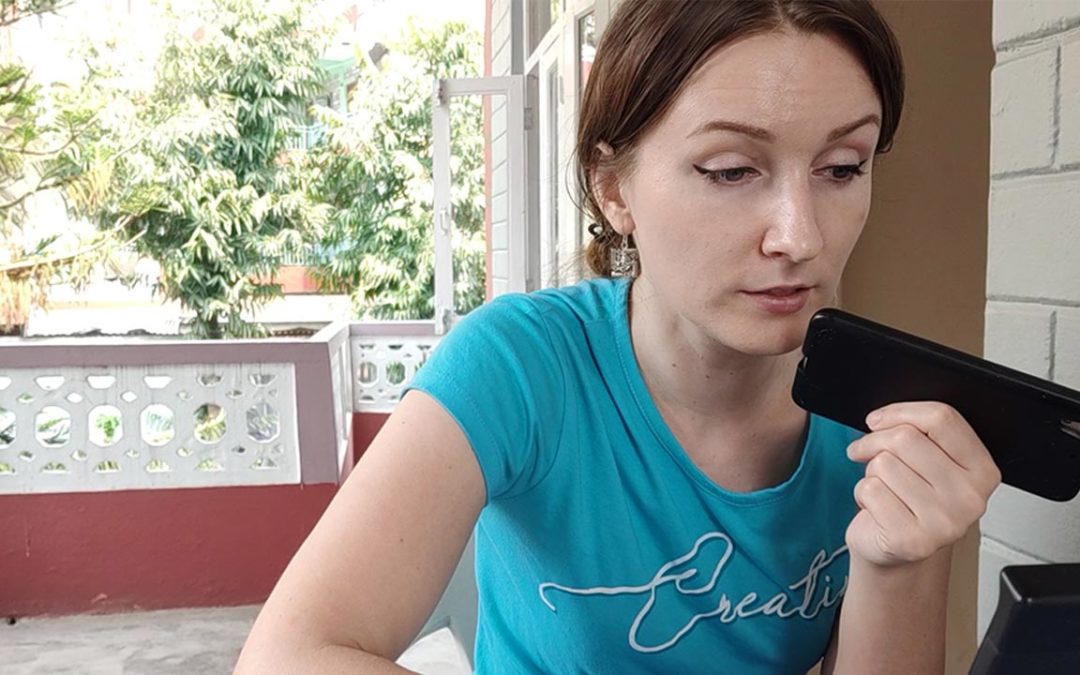 On March 20th, 1969, Dr. Richard Day, recent Medical Director of Planned Parenthood, addressed an assembly of physicians in Pittsburgh, PA In a two hour presentation, he revealed the long range plan for a New World System to prepare them for changes to come. Here's the text but it's not...
Go to: Moon - Mercury - Venus - Mars - Jupiter - Saturn - Uranus - Neptune - Pluto In this post I have gathered important occult and astrological writings about the Sun, for easier personal reference (as everything on this planet will be on this page) and hopefully...