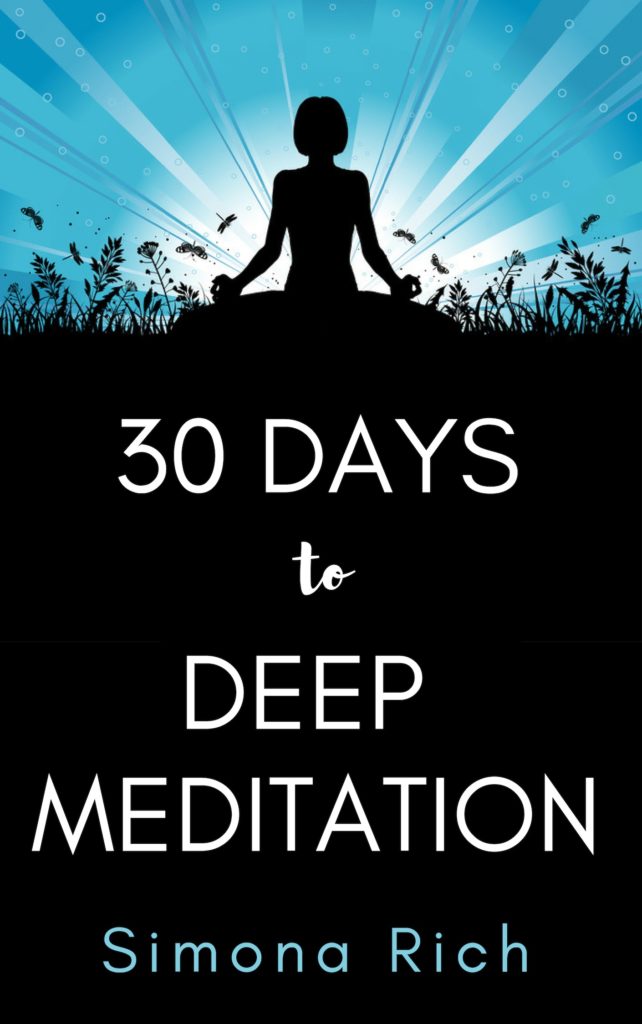 This is a fully revised and updated version of a book I wrote years ago about my personal method of getting deep into meditation.
This book is written to help you get into deep meditation through a different meditation task each day.
The purpose of this book is to get you used to meditation through variety.
Once you get the taste of deep meditation as a result of different meditation practices each day, you won't need much variety after such an experience because the taste of meditation depths will keep you going.
The reason it's important to go beyond the surface is that once you touch upon realities not usually perceived during the waking consciousness, this experience is so profound that you will naturally want to meditate after such a life-changing event.
So that's the whole point of this book – to get you to experience what lies beyond waking consciousness.